TrueVIS SG3 Series, Large-Format Inkjet Printer/Cutters

rueVIS, the device that launched countless businesses, is now entering a new stage of evolution for the digital age. Start your business with a winning partnership and get the best chance for success.
Intuitive and user-friendly operation
Premium print and excellent colour
Flexible and customisable workflows
Future-proof and reliable support
Everything You Need to Succeed
TrueVIS SG3 Printer/Cutter
Choose a size to suit your business
TrueVIS TR2 Ink
Get stunning results every time with our economical TR2 ink
VersaWorks 6 RIP
Power your workflow with our most intelligent RIP software to date
Roland DG Care Warranty
Secure your investment with industry-leading support
SG3-300
SG3-540
Build a Business That Can Do It All
You know where you want to go - but where you start can really make a difference. With the TrueVIS SG3 solution, you are prepared from day-one to produce a variety of products from large wall graphics to small stickers, all on the same device, using the same software and supported by the same great partnership.
Signs, Banners, and Promotions
High-impact Window Graphics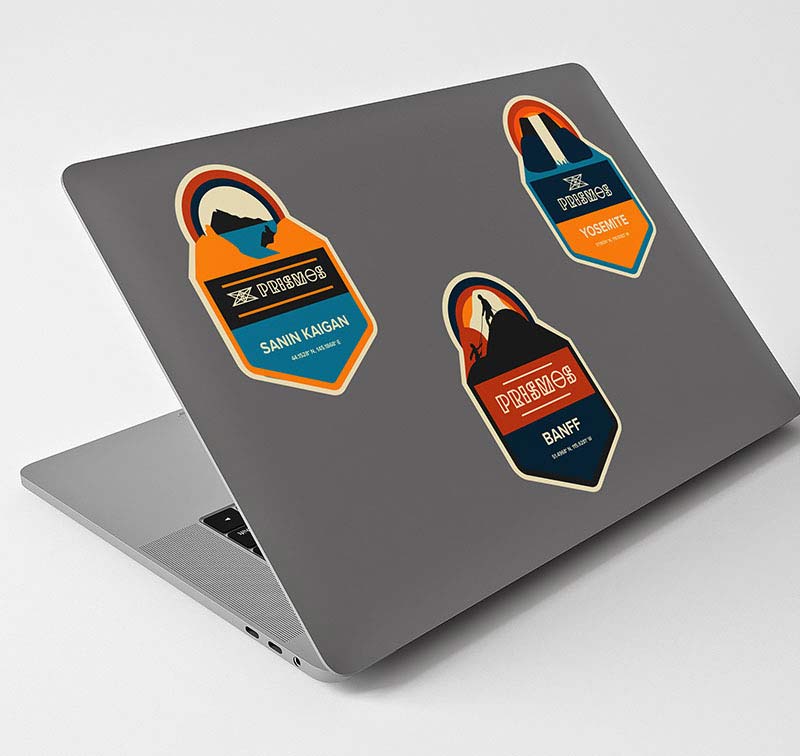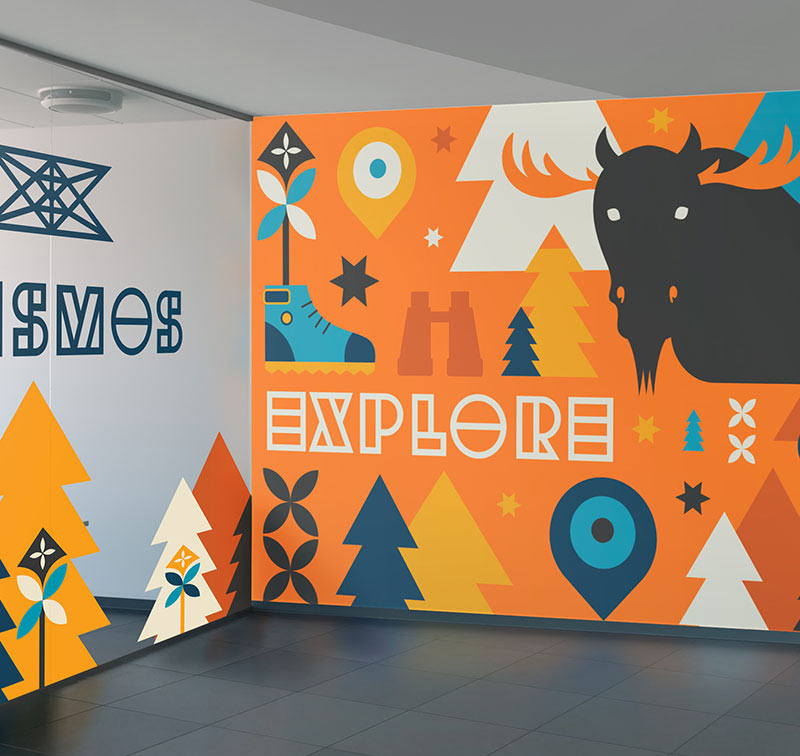 Large-format Wall Graphics
Vehicle Graphics and Wraps
Heat-transfer T-shirts and Garments

Roland DG Connect App For Everything Creative
Reduce downtime and improve work efficiency with a machine monitoring assistant that helps you gain a detailed understanding of your entire print operation while keeping your device running at optimum performance.
Compatible with Other RIP ProvidersRIP
Are you already using another RIP solution?
Many RIP software providers support Roland DG printers. Check this compatibility RIP list to see if you can install this Roland DG device into your existing workflow.
Four Colours - Multiple Possibilities
Roland DG's advanced TR2 ink, exclusive to the TrueVIS range, has all you need to create a strong foundation for your print business. Whether just getting started or taking your next steps, you will always get a professional result with TR2 inks.
GREENGUARD Gold certified
Avery ICS certified
Fast outgassing times
Excellent durability
Looking for More?
The TrueVIS VG3 solution features pro-level devices with faster speeds and more ink configurations. Extend your gamut with orange and green inks, enable more functionality with white ink or achieve smoother gradients with light coloured inks.
Simple Media Calibration
Save even more time with fast and easy media gap and feed compensation. Optical registration technology ensures precise print accuracy and consistent, repetable results without fuss
Integrated Take up Unit
Robust, accurate and easy to use, the SG3 solution includes a built-in take-up to enable long unsupervised print runs
Adjustable end-cap compatible with a range of media tube lengths
Quick loading with one-touch media holder
Handle various types from thin films to heavy canvas material
Touch Screen Functionality
Control your device with the greatest of ease thanks to the 7" touch screen, complete with clear and simple menus to give you the information and functionality you need, when you need it
View settings and notifications
See ink status, remaining print time and print thumbnail
Operate take-up unit and perform sheet cuts
Great Return on Investment
Affordable and powerful, the SG3 Series can quickly generate profits and pay for itself.
Efficient Cutter Integration
Seamlessly pair with a Roland DG cutter for high-intensity production.
Powerful Software Included
VersaWorks 6 included, letting you produce print and cut output in a simple workflow.
The Roland DG Legacy
Make a safe investment with Roland DG's world-renowned quality and reliability.
Rapid Media Adjustment
Ensure perfect output and optimum settings for each media with automated adjustment.
ICC Profiles
Access Roland DG's library of ICC profiles and find hundreds of profiles to match your needs.
Fast Set-up and Ease of Use
Plug in and start working immediately thanks to Roland DG's user-friendly interface.
Integrated Take-up Unit
Easily produce unattended long print runs with full confidence.
Low Running Cost
Long-life print heads and intelligent management software ensures long life and sustained quality.
Mobile Cost Tracking
Track ink usage and more in real time with the Roland DG Connect mobile app
Sheet Perforated Cut
Separate individual jobs without cutting the backing sheet enabling unattended long runs and fast finishing.
Create Your Perfect Workflow
The TrueVIS SG3 solution comes with our most advanced release of
VersaWorks 6 RIP
software to date. This fast, flexible and feature-rich system gives you all you need to produce your work, your way.
Flexible Queue Settings
Multiple queues, hot folders and unlimited pre-sets.
Intuitive Interface
Simple, user-friendly drag-and-drop operation.
Rapid Native PDF File Processing
Easy handling and accurate reproduction of transparencies and shadows.
Onboard Cut Line Editing
Add contour cut and perforated cut lines directly within the RIP.
Seamless Productivity
Enhance your capabilities and boost your productivity even further by adding our latest GR2 cutter to your workflow. Besides producing long runs of print and cut jobs, you can also simultaneously print on one device whilst cutting on another for intensive production.