TrueVIS VG2-640, VG2-540 Large Format Printer/Cutters
With more than 40 exciting enhancements from the previous award-winning VG series, TrueVIS VG2 printer/cutters are engineered to meet, then exceed the quality and production needs of today's most demanding print professionals with prints that can be finished in as little as 6 hours*. Featuring new TR2 ink with Orange and new colour management presets for superior colour reproduction, the VG2 offers industry-leading print and cut accuracy with smart new automated pinch rollers. Plus, prints are certified for quality and reliability with 3MTM and AveryTM product warranty available. Exceed your customers' expectations. Beat your competition. Trust your instincts – choose TrueVIS VG2.
Add More Detail, Colour and Excitement to Your Applications
With the TrueVIS VG2, brilliant yet natural colour, increased Print & Cut accuracy and improved machine efficiency combine to bring your graphics to the next level. Deliver dynamic decals and labels, brilliant banners, striking signs. vibrant vehicle wraps - and so much more.
Pioneering Print Quality – The Benefits of Orange and TR2 Ink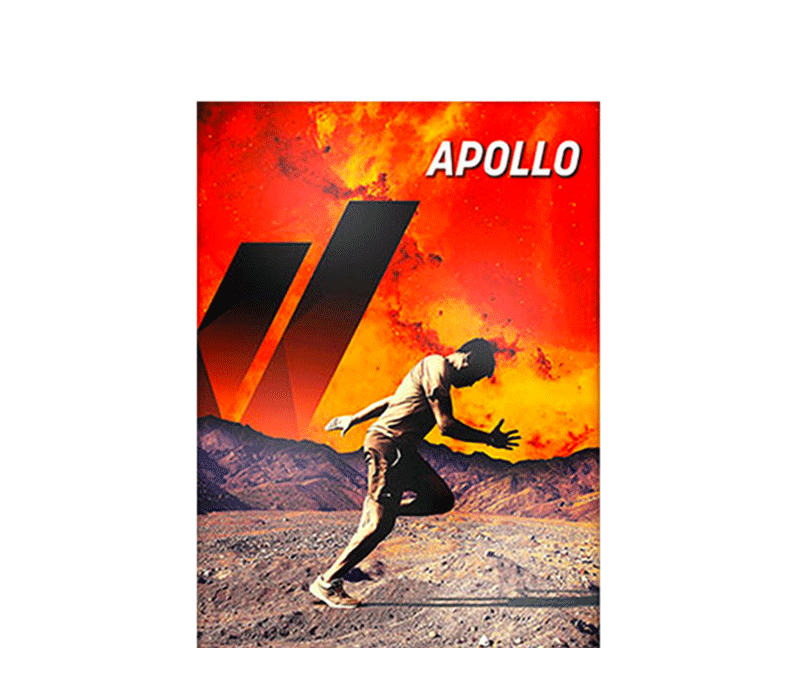 Amazingly Fast Turnaround To Give You The Competitive Edge
Print then laminate in as little as 6 hours- with the TrueVIS VG2 you can print, laminate and apply the same day, with the reassurance of quality output and reliable installation.*
Unsurpassed Printing and Cutting Accuracy
A host of advancements improve print and cut accuracy for true unattended production with the VG2.
• New crop mark options for cutting laminated prints or long production runs of print and cut graphics provide perfect cutting performance when used in combination with the new optimised side pinch roller pressure functionality.
• Newly designed middle pinch rollers raise automatically prior to starting the cutting process, allowing the media to be cut without the rollers travelling over the printed area.
• Print & Cut or Cut & Print - to increase media compatibility, the VG2 and VersaWorks 6 offer a new cut and print function to enable delicate media and intricate designs to be cut before ink is applied.
• A new take-up unit supports two modes according to the type of media chosen, securing take-up stability for smooth post processes.
Powerful Productivity
The fine-tuned design, job sequences, software functions, operation panel and maintenance procedures offer an unmatched user experience.
Plus, bundled VersaWorks 6 RIP software includes the latest Harlequin® RIP dual core engine with PDF 2.0 and native 64-bit processing and new, easy-to-use capabilities that make it Roland's most powerful RIP software ever.
*Tests performed by Avery Dennison on MPI Range digital media. When using this media, prints produced on VG2 with TR2 ink can be laminated after a 6-hour period when rolls or images are properly ventilated and loosely wound.
**3M™ MCS™ and Avery Dennison™ ICS™ Warranty currently applies to CMYKLkLcLm. White and Orange to follow. Users of 8c configuration can select 7c for full conformity.
***The lifespan for outdoor use is based on accelerated weather testing. Results may vary depending on the location, media and application. Lamination may be required for some applications.
Devices shown with optional take-up system.